Issue #7 of Australian Hot Rodder has arrived from the printer so we thought it was time to open the pages and let you sample the great features we've assembled for you.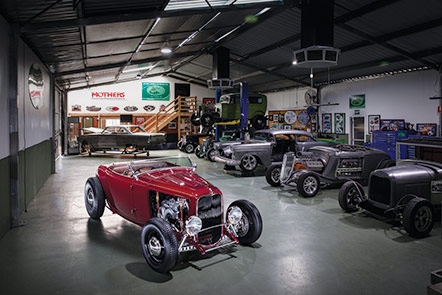 Featured on the cover of AHR #7 is Jeff Cooper's stunningly detailed old-style Model A Tudor, a car that helped kick-start the popularity of nostalgia hot rods.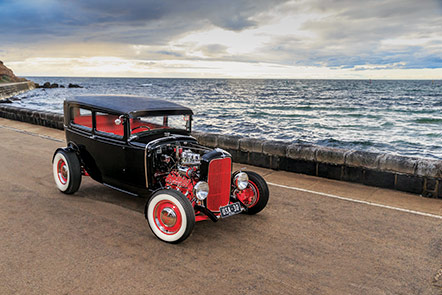 Talented young hot rod builder, Steven Alldrick, allowed us into his Deluxe Rod Shop to follow the build of David Murphy's beautiful channelled Deuce roadster.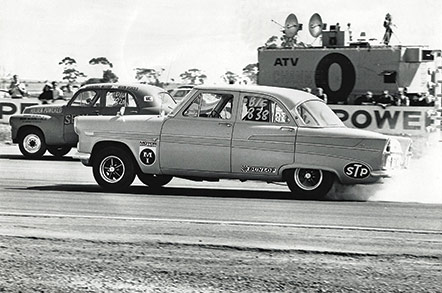 Few racers were more popular in the 1960s than Ken Spence, the young farmer from country Victoria who delighted in putting on a tyre-smoking show in his Cobra Zephyr.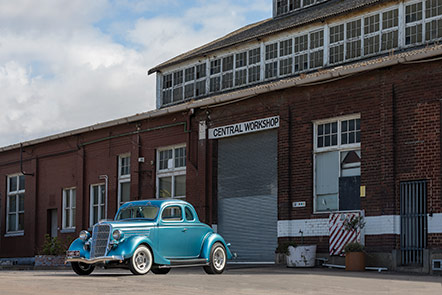 When Phil Taylor decided he wanted a hot rod he turned to his mates at Rotunda Revival who built him a very sharp '60s-styled '35 coupe.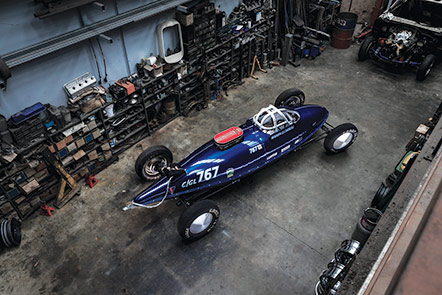 Going 200 mph was walk in the park for Peter Warren and his home-built belly tanker.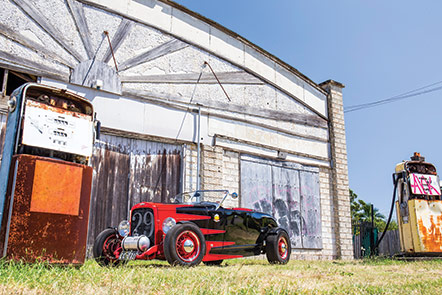 A desire to be different and a love of MOPARS was Stewart Campbell's motivation for building his '29 Dodge roadster.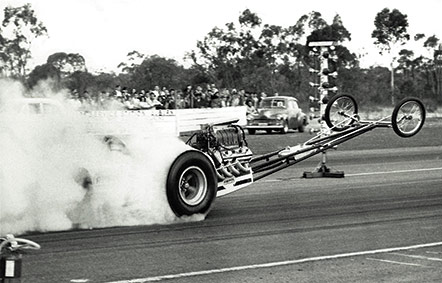 Graham Withers changed the face of Australian Top Fuel racing in the 1960s, but it wasn't all plain sailing.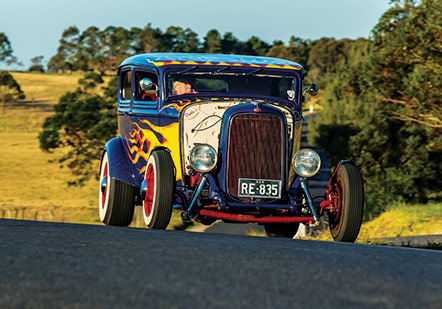 Long time Sydney hot rodder, Ray Ellis, wanted a family- friendly hot rod when he built his True Blue Deuce Tudor.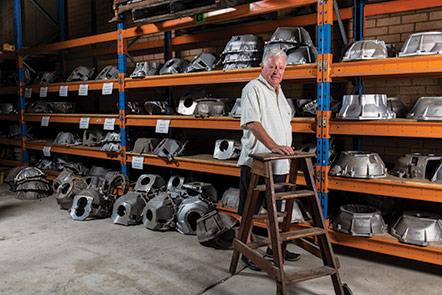 He co-founded the Romans Hot Rod Association in 1960, but supplying hot rodders with their parts was his true calling.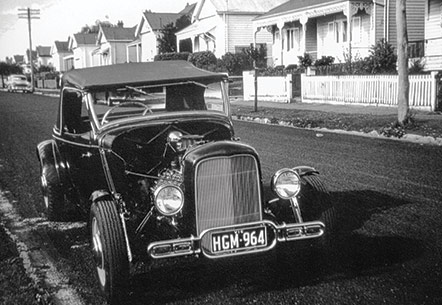 Murray Richards not only built one of the sweetest early hot rods from the 1950s, he also helped his mates build their cars as well.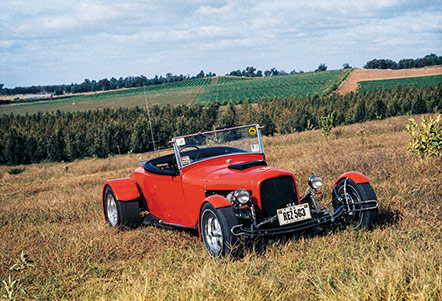 Russ Odlum's cute Model A roadster is still celebrated as one of South Australia's classic early hot rods.
To order your copy, click here, or phone 0409 705 062 now.