Contact Us
We look forward to hearing from our readers. Please feel free to contact us if you have any enquiries or feedback.
---
Australian Hot Rodder Pty Ltd
ABN 142 206 835
Phone: 0409 705 062
Email: [email protected]
Postal: 80 Moscript Street, Campbells Creek, Victoria, 3451
Enquiry Form
Pre-order your copy today! Packed with great features and stunning photography on new and nostalgic rods and customs.
Join Our Mailing List
Keep up-to-date with new issues, industry news and special offers by joining our mailing list. It's FREE!
Featuring: Kev Kracht's '33 Coupe, Ross Baron's '33 Roadster, Bob Moule's Special Coupe... and lots more.
AHR #6 is jam packed full of features...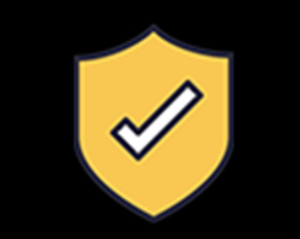 Don't want to purchase online? Not a problem. You can download an order form here and mail it to us or just give us a call.

Missed an issue or two?
See if we have stock available for any back issue.